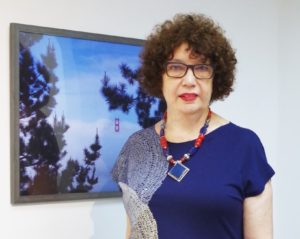 INSPIRED PHOTOGRAPHY FROM AROUND THE WORLD
"My art and photography is inspired by experience living amongst diverse cultures. Originally from Australia, my curiosity about the world led me to visit countries including Japan, Germany, Israel, South East Asia, Central and South America, Europe and Africa. Each place connected me to the past and present, inspiring me to express both.
In 1985, moved by the freedom, diversity, the culture, and the Pop art movement, I fulfilled a dream of living and working as an artist in New York City where I have remained ever since.
My work is known for its vibrant color, light and movement, often described by clients as:
"The richness of colors and the energy and movement in the picture struck me immediately!"
"It has a deep mystical quality to it, with different aspects emerging whenever I look at it"
"Your photographs bring me joy and peace"
"You have the capacity to create what is essential in the portrait in the same way as painting, with unity and vision"